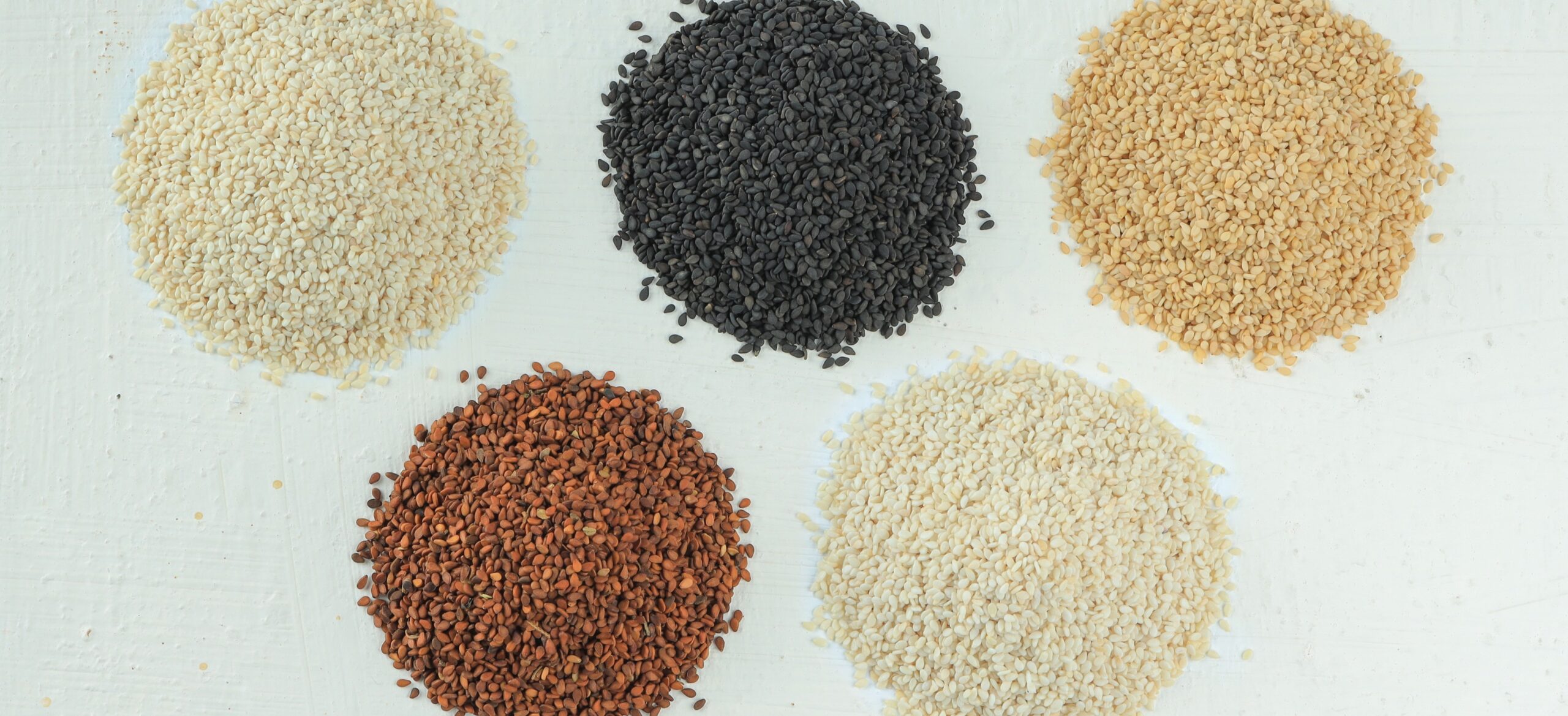 Simosis has flourished in the global market since its inception in the year 2002. Simosis is dedicated to Agro commodities & has pioneered diversified agro branches like Grains, Oil Seeds, Bird Feed, Spices, Herbs and Manure seeds.
Simosis has its state of art fully automated processing plant equipped with a colour sortex at Uran, Navi Mumbai.
Simosis is a Govt. Recognised Export House & has ISO 22000:2005 & an ISO 9001-2008 Certificate, Spice Board, APEDA, FIEO, SHEFEXIL, FSSAI, IOPEPC certifications.
Simosis has been awarded Export Excellence award for highest export of Safflower Seeds in India for the year 2016-17, 2017-18, 2018-19, 2020-21, 2021-22 & highest export of Sunflower Seed in India for the year 2017-18, 2018-19 & 2020-21 by IOPEPC (Under Ministry of Commerce, Govt. of India) & Export Excellence Award by FIEO for the year 2019-20.
We have our established Export Market in East Asian Countries like Japan, Taiwan, Philippines, South Korea, China, Malaysia, Singapore, Vietnam & Indonesia. In Europe we Export to Countries like Belgium, Italy, Spain, Netherland, U.K., Poland, Hungry, France & Germany. In West we Export to countries like Canada, USA & Mexico.
Simosis is Importing Agro Commodities from African Countries like Nigeria, Sudan, Ethopia, Tanzania & Malawi, In East We are Importing from Vietnam, Indonesia & Myanmar & In West we are Importing from Brazil.
Our vision is to build a world class Agro based company focused in Agro commodities, equipped with the latest technology processing plant. We have always strived to improve our quality standards with hard work, dedication and commitment, with company's motto of:
"Natural Products in their Purest Form"
Mr Aanshul Agrawal is the man behind the success story of Simosis International. A self-made entrepreneur with high Self-Esteem, commitment, dedication & vision to excel in International Platform. He has an experience of 25 years in Commodity business. Completed his engineering in 1993 & Post Graduation in Shipping & Export Management in 1995. With a vision to explore the world, incorporated Simosis International in 2002.
Mr Sanskar Agrawal is a young & dynamic entrepreneur & has a vision to create a world class fully automated agro based company. He joined the company in 2020 after Completing his bachelors in Business Management from City University of Hong Kong. Since Joining the company, he has been dedicatedly involved in automation of Production. He has been working relentlessly to achieve greater heights.